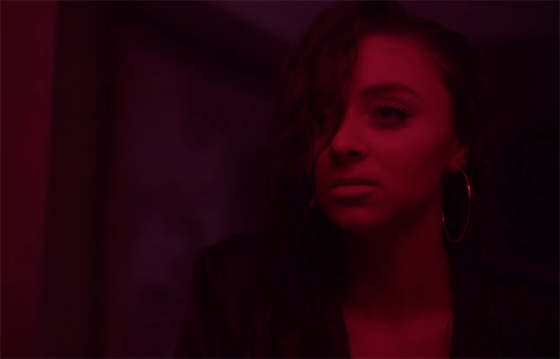 Last year was a banner year for Darrein Safron, releasing not one but two projects in The Brilliant EP and Call Logs. Now, Darrein seeks to carry the momentum into 2017 with the help of a brand new music video!
After "East Side Trips" was given visual treatment, Darrein brings another Call Logs standout to life in "She Know". With a hazy foundation laced with neon lights and layering effects, the visuals really capture the syrupy yet glossy vibe of the Odd Papi-produced effort.
Call Logs is as fresh as the day it was released, and now, with a new video, fans have plenty to hold them over until Darrein unleashes new music. Stay tuned!
CLICK HERE TO BUY CALL LOGS!