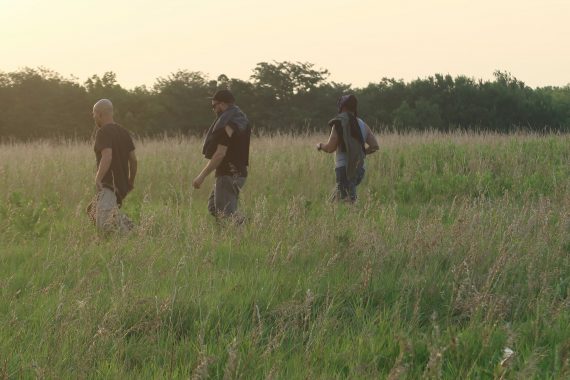 "Better Place"–released in audio form last month–sets the stage perfectly for ¡MAYDAY!'s new album Search Party out now.
One of the albums most honest, heartfelt cuts, the track tackles the crew's changes and transitions which a have had a profound impact on the making of the new album.
Now gets a video to cap off the album release day.
Continuing where "Do" and "Airplane Mode" left off, now crash landed, ¡MAYDAY! wonders around in a foreign land, looking for signs of familiarity as the Danny Keys (of The Pushers) production plays in the background.
CLICK HERE TO PURCHASE SEARCH PARTY ON iTUNES NOW!