With a lightning quick delivery and the passion propelling the delivery, Token has gained the ear of the Technicians, who have then made it known they'd love to see Tech connect with the up-and-comer.
After they posed for a pic during the Boston stop of the Planet Tour, those whispers turned to screams, and though they were both featured on the Forever M.C. cut "Assassin's Creed" it only whetted the appetite!
Well, now, thanks to a few posts, it looks like fans won't have to wait long for a true collaboration between the two!
Aside from the aforementioned shared passion and delivery, what makes this collaboration so exciting is that it feels organic; the natural chemistry between the two is definitely the driving force and will definitely come through in the final product!
Tech is a fan of Token, and Token is definitely a fan of Tech. So much so, in fact, he's planning on hitting up Tech and Hopsin's show in Denver on October 12th.
Though he isn't scheduled to perform–he's just going as a Technician– the thought of Tech, Token, and Hopsin all in the same room…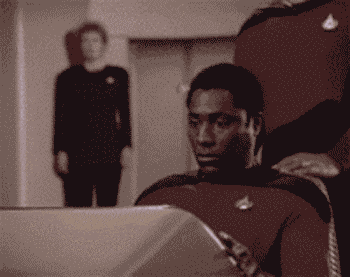 And maybe… just maybe…We'll have a collab by then. Stay tuned!
Click here for tickets to Tech N9ne's MASSIVE show at Fiddler's Green Amphitheater